What really is the meaning of Valentine's Day? Is it all about chocolate, boyfriends, girlfriends, hearts, roses, notes, the color red/pink, romantic dates/dinners, etc…?
After Christmas, I went into a store and saw Valentine's candy and decor all down the aisles and being advertised. Like really…. already!? Anyway, it was then when the reality sunk in deep to me. I almost teared up because I was thinking as I walked past all the heart filled chocolate boxes "This will be the worst Valentine's Day ever…. I can't eat any of this anymore! One of my favorite foods…. Valentine's chocolate! I can't have dairy or sugar. I think I'm going to die." For me, Valentine's Day from 2019 all the way back was ALL about the chocolates in the cute hearts. I can't tell you how many of those boxes I would eat each year around that time and especially when they went on sale! "Would I even live without it?" went through my head non-stop. After all, didn't I survive Christmas not having any sweets or special food?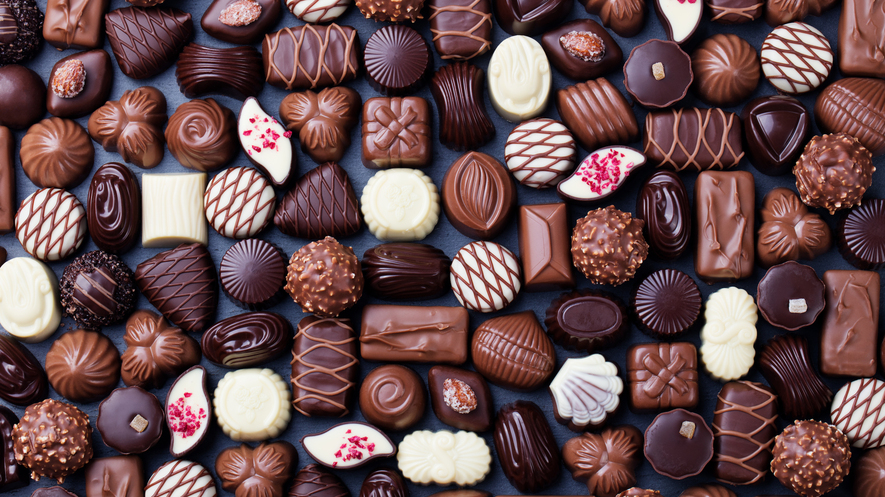 The more I thought about it, I realized Valentine's Day isn't all about chocolates. I began to wonder if God gave me these health issues to come to that realization. Did chocolate become my idol? I hated to think of it that way, but in all honesty, that is breaking the 1st of the 10 commandments. Putting chocolate before God. Even as petty as that sounds, it's sadly true. I was dwelling on some of the secular ways of celebrating Valentine's Day more than the true meaning and what LOVE means.
The world has a distorted view of what "true love" is. Many are searching for true love and happiness through boy/girl friend relationships just for fun, cheating on their spouse, and watching or listening to inappropriate content which gives false illusions of true love and happiness. In the end, there isn't just one jagged, broken line down the middle of their heart, but rather, their heart is destroyed, crumbled, and can't be glued back together. Each guy or girl you have and then "dump" you're giving away another piece of your heart that is meant to only be given to ONE special person in marriage for LIFE.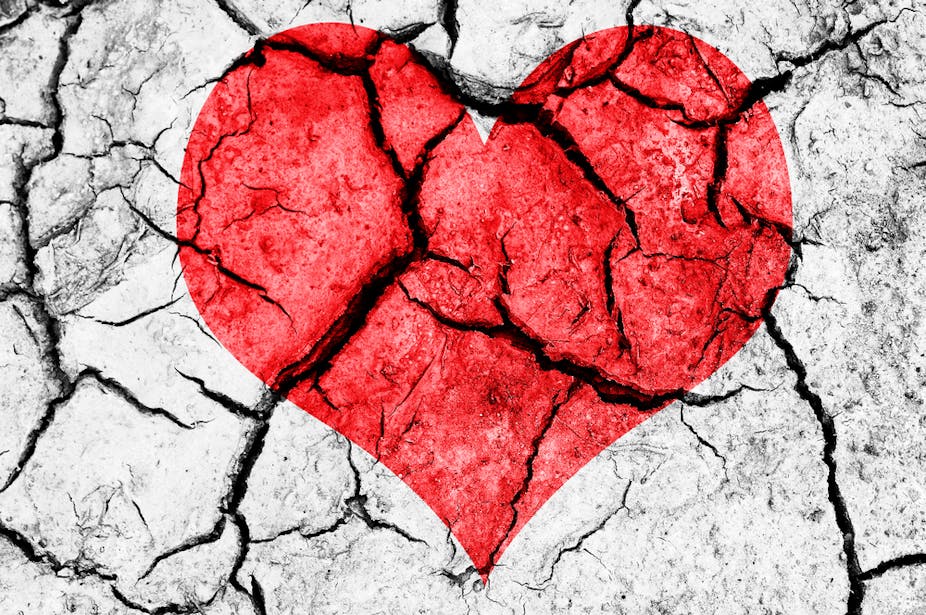 True love is unconditional. To love someone is a decision – not just feeling. Love is shown through actions from one person to another. Romans 12:9-10 "Let love be without dissimulation. Abhor that which is evil; cleave to that which is good. Be kindly affectioned one to another with brotherly love; in honour preferring one another." (KJV) 1 Corinthians 13:13 "And now abideth faith, hope, charity, these three; but the greatest of these is charity." (KJV)
Also, I'm sure you've read the little sayings on sweet heart candies. Some of them sound pretty secular to me. I think these candies are very often used in dating and even with little kids instead of married people.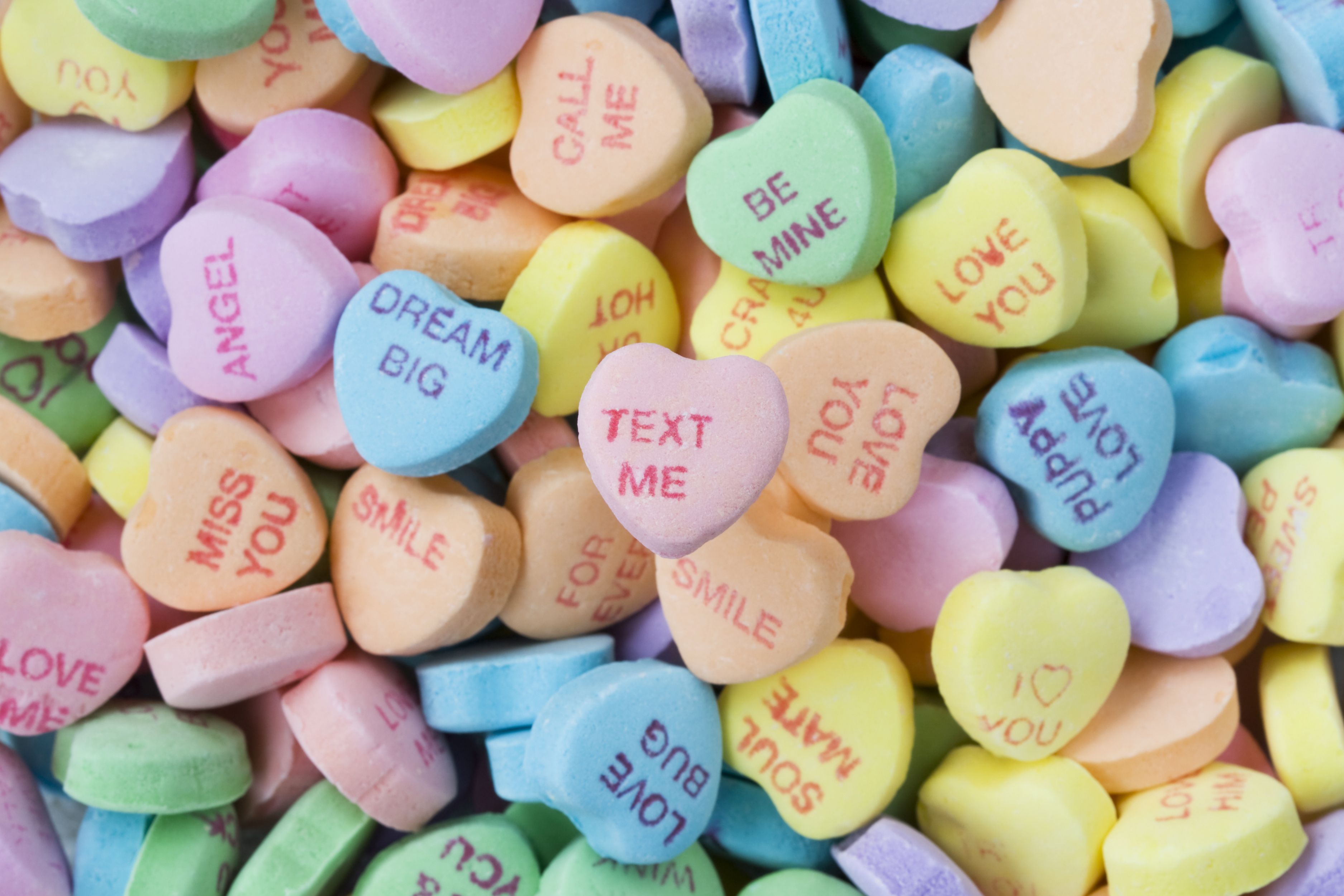 Now, don't get me wrong… there is absolutely nothing wrong with a husband and wife celebrating Valentine's Day in the form of special dates and things like that. Our family will normally give each other small gifts on Valentine's Day. I look at Valentine's Day as a day to show extra love to all those you do love – family + friends.
In conclusion, what will Valentine's Day 2020 mean to you? It took me so much to realize that Valentine's Day isn't all about chocolate. I need to be a living sacrifice for Christ and the first step is to sacrifice earthly pleasures like my Valentine's Day chocolates. How will you celebrate it?