Hey everyone! I hope y'all are doing super well. Today, I will be giving a recap of what happened last week at camp.
We drove a good while to Tennessee to attend the Bill Rice Ranch. It is a Christian camp that is 100% western themed… which I LOVE!!! The week we attended was a family week of camp.
Driving there was an adventure because our car lost it's AC, so it was a very hot drive! We had the windows down most of the time, but being on the interstate at a fast speed resulted in a super loud windy noise non stop and our hair (especially mine) going crazy! For those of you that like traveling pics, I'm sorry, but I just didn't feel like taking pics of us traveling because it was kind of miserable.

Tuesday, Wednesday, Thursday, & Friday were all packed full of fun. It rained a ton the first 2 days and flooded some, so some outside activities couldn't happen.
When it didn't rain, our day time was a blast! Some of the activities we did were: swimming, hiking, horse rides, various tournaments, volleyball, basketball, torpedo ball, gaga ball, dodgeball, broom hockey, obstacle courses, relay races, ultimate frisbee, putt-putt, candamonium, nine square in the air, sponge war, etc… Soooo much fun!
During my horse ride, due to the deep, thick mud and some giant rocks, my horse actually tripped. Its front two legs buckled and yeah… I almost fell off!😲
In-between activities, we would go to "Cowboy Town" which was a small "town" in the middle of the camp. There were gift shops, coffee shops, ice cream shops, etc…
Each day we were served 3 excellent meals, which I didn't get any pics of.
Scattered throughout the day, we would have services with great preaching, music, and skits and other times, we would break down into smaller groups for classes. I was with the teen group. Each person would hear 5 sermons a day. The different pastors and evangelist were amazing!
Camp was also a time for me to make new friends! I got some quick selfies with some of them, but other than this first pic, they were taken at night, after a long, tiring, day, the coloring was awful, and we look… ummmm, interesting!!!! But anyway, here they are.
I got my first tick on Wednesday. It freaked me out and was super hard to get off. Left a nice red spot.🤨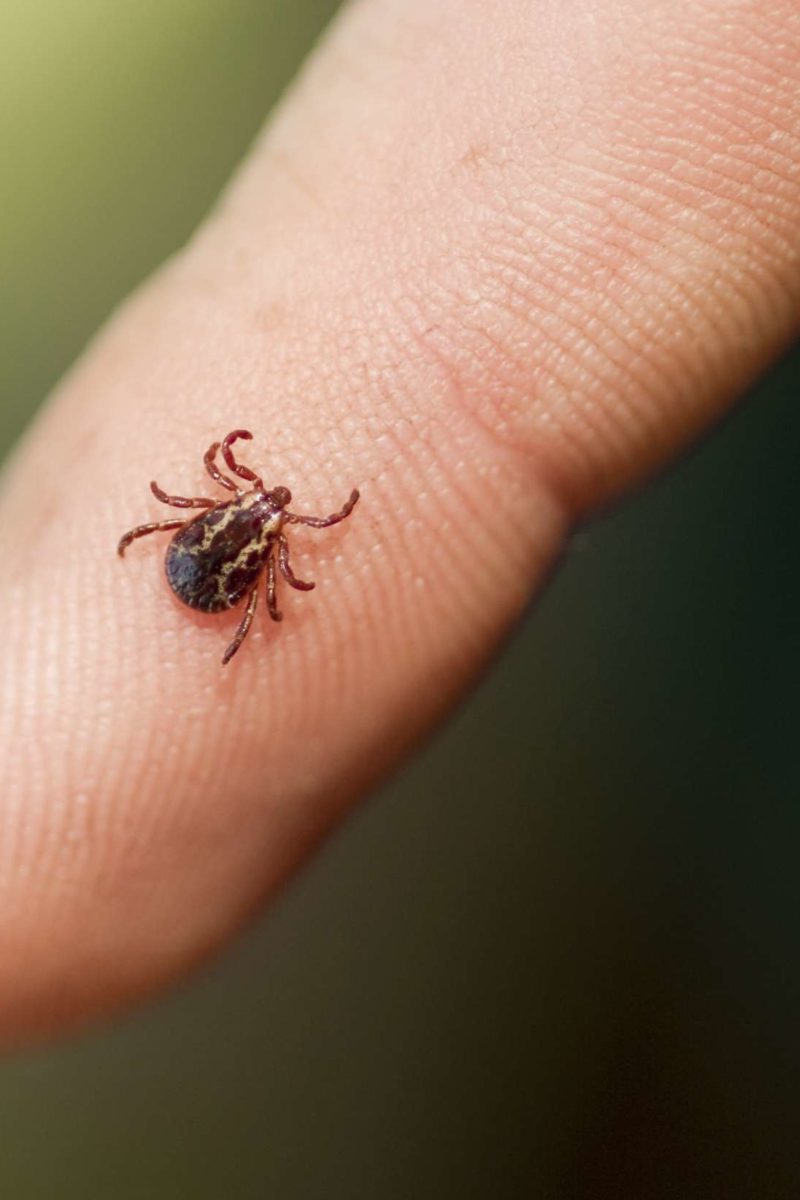 On Friday, they had an amazing rodeo. Super cool! We had a huge cookout after that for the 4th of July celebration. Normally, they would have a big firework show that night, but due to Covid, that couldn't happen. Also, they would have lots of inflatable jump castle things, but all that couldn't happen either. They were VERY sanitary with all that they did. They obeyed everything their governor said for them to do in order to have camp. We were just happy to go to camp even though so much had to be cut out. It really was great to get a way for a week to be with people that weren't freaking out over everything.
If you would like to see videos of some of the activities as well as some of the fun we had in the rodeo, just check out my youtube channel here, and you can find those videos.

Saturday, was a LONG drive home. We were very exhausted, but we had a great time!